My mom surprised us with a three-day and two night trip of Mickey and Minnie to celebrate her birthday and that of my 8-year-old niece. I knew this was going to be a blast, but there is always the potential of a brawl when you get so many people together. It would be my mother, her two daughters, and her four grandchildren – all in one hotel room, walking miles a day, standing in lines, riding rides, sharing meals, and having an absolute blast together. What could go wrong when traveling with extended family?
For one, there was quite a bit of whining, bitching, frustrations, and exhaustion and that was not coming from the four children. What did come from the kids was a tremendous fear of characters, a newfound hatred of rides, a child who turns into the exorcist if she is awake past 9pm, and another who wanted to ride every ride in the park and who could stay up until the crack of dawn.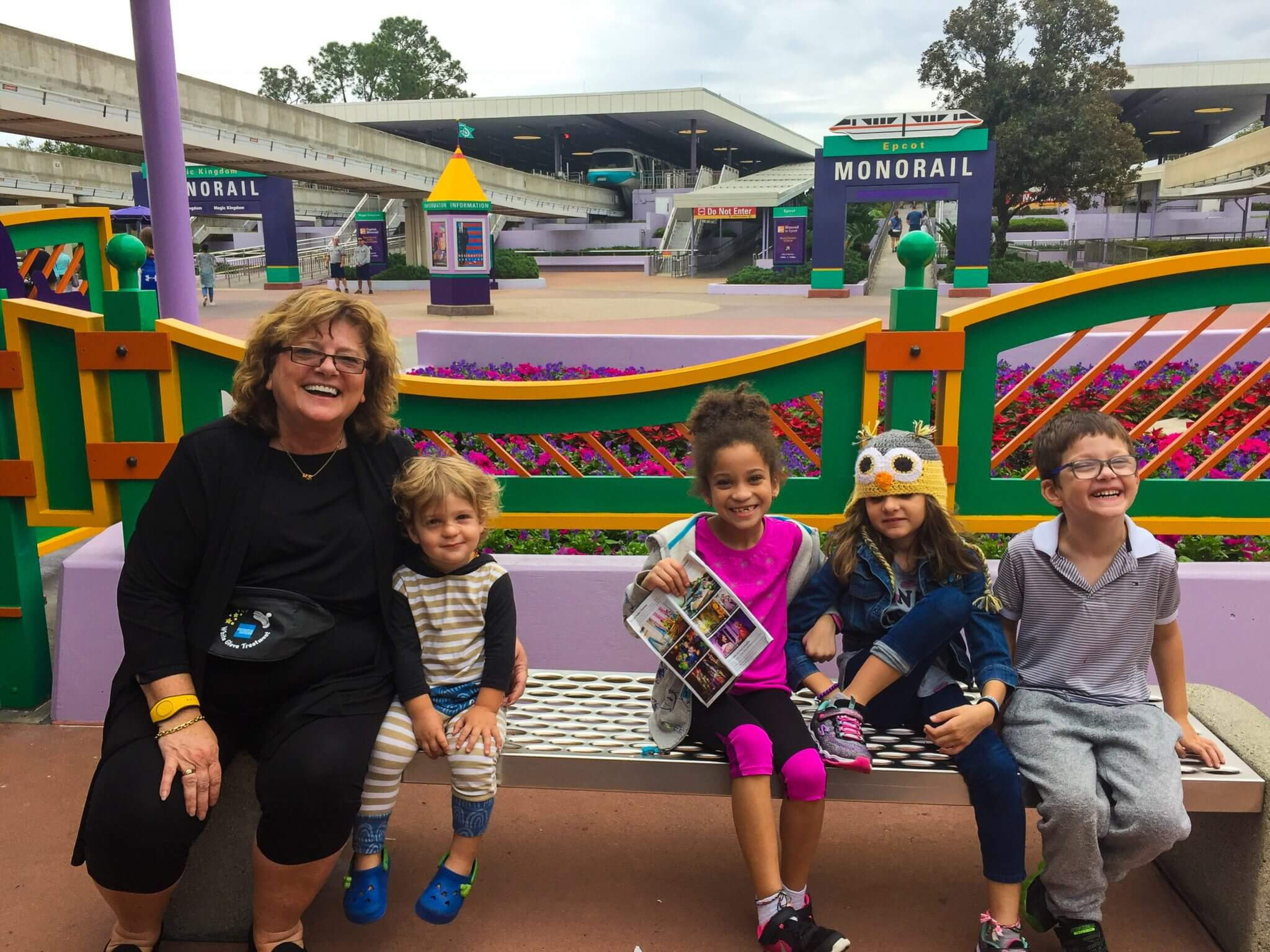 What do you do with all these personalities and needs when traveling with your extended family at a place like Walt Disney World or other Theme Parks?
At one point say, "I will never go to Disney World with you again". Which is a fair point, but it doesn't necessarily have to be that way.
I can remember making comments to my husband when we would overhear a mom or dad completely losing their stuff at Disney World. We would always comment, "how can they be so mad at the happiest place on earth"? We kind of chalked it up to that person being a grump, but, it wasn't us. We were patient, and calm, and having the time of our lives. We enjoyed Disney as much as our kids. We had a strategy that worked for us in which met the needs of the family. But, I'm talking my nuclear family of five here. The times it was more than just US, I was that parent I was just judging. If not out-loud, definitely in my head.
So, why is it when you add all these extra people in the mix, things get so out of whack?
If you are thinking that Disney or the likes will be the ultimate family reunion destination, I might say, think again, there may be a better ideas for you like here and here.
However, if you keep these things in mind when planning, you might just avoid someone overhearing you publicly bitching about your very most loved ones.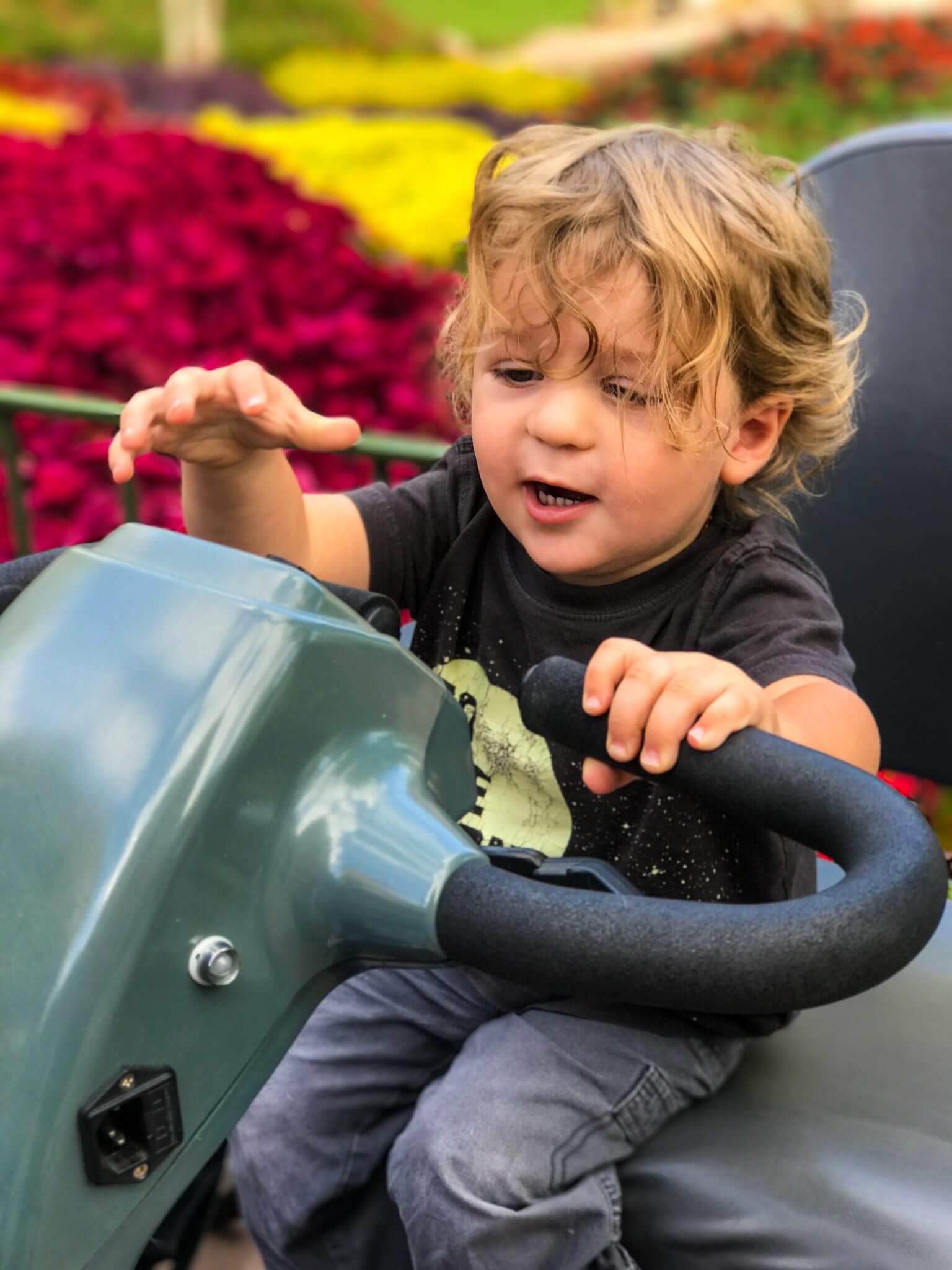 Theme Parks are Physically Rigorous
You are inevitably going to walk miles and miles. We average 7-10 on a good day. All people have different levels of abilities. To even the playing field you might consider:
Start a walking routine to train your legs and feet before the trip.
Make sure you bring good shoes that are broken in. These work really well for me and they are waterproof.
If walking is an issue for you, consider renting a scooter. They are expensive, but it will make getting to and from your favorite rides easier. My mom rented one on Day 2 in Epcot and it helped her out a lot. I wish I had when I was very pregnant and visiting Disney.
Bring strollers for your kids – an absolute must for kids 5 and under.
Bring baby-carriers for in general, but especially for the lines.
Take Breaks.
When It Comes to Rides – It's all about the "Divide and Conquer" strategy
Listen, MomMom, I know you wanted us to all stay together because this trip is about making memories and all, but it's just not realistic to have everyone on the same timeline. We get hungry at different times. We have to use the bathroom at different times. Some of us want to see the parade while others really want to ride Space Mountain. Some of us are thrill seekers, and some of us get motion sickness on Dumbo.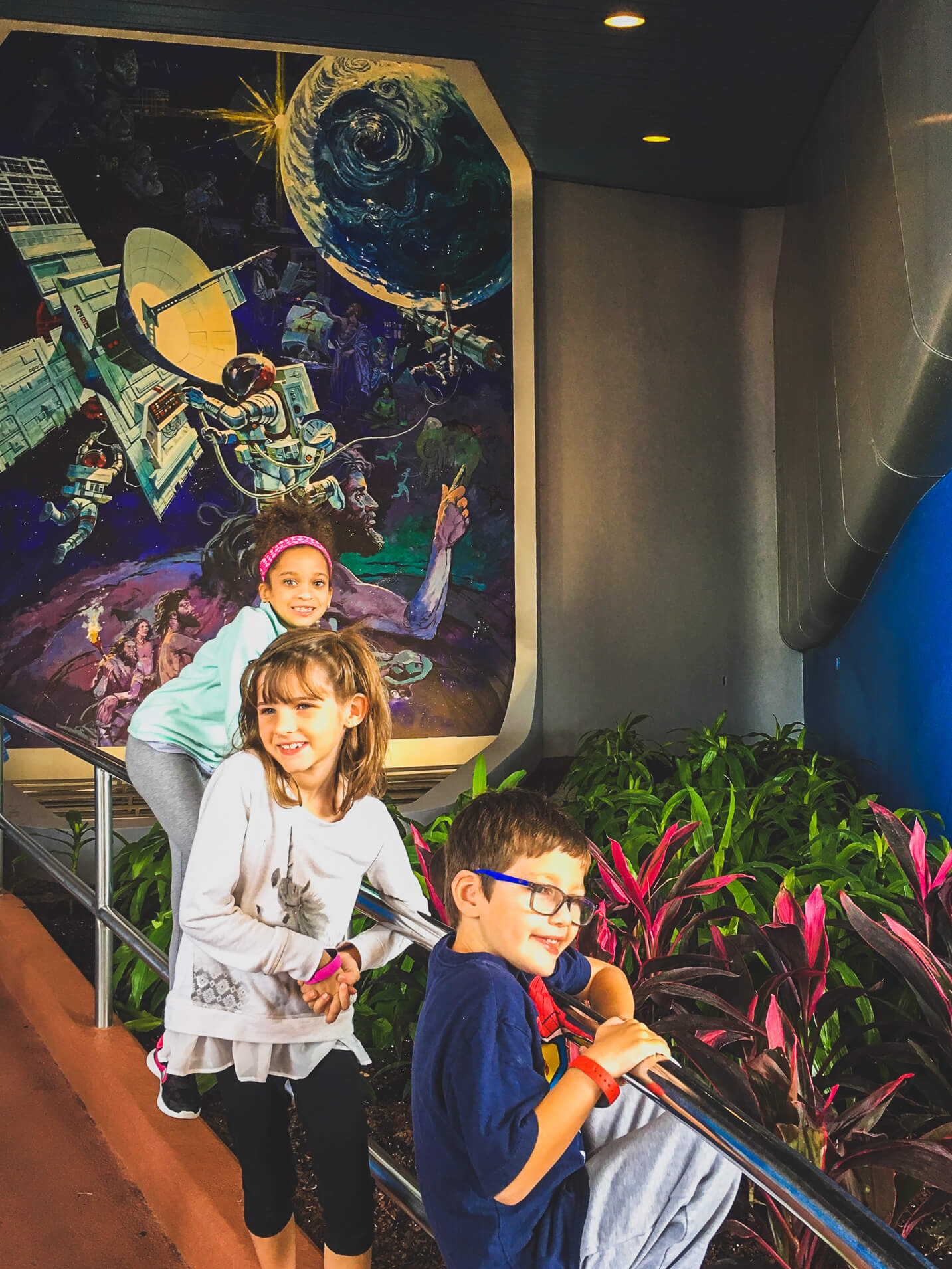 To combat everyone's needs and wants, expect to split up.
Feel out what everyone's priorities are and make a plan from there. You don't have to make fast passes for everyone at the same time.
Not everyone can ride every ride because of height or health issues or fears. Figure out the things everyone can do and plan on doing them together at one time in the day.
Use extra magic hours for the scarier rides, as bigger kids and adults are likely to hang in the park longer.
Group up and switch out. My middle son is in a phase where he really hates rides. I think it's his motion sickness. So, we tend to get parent swap passes and use the in between time to check out a different attraction or use the bathroom or get a snack. A group of you might take the littles on the Little Mermaid while the bigger kids go on the Haunted Mansion. Another scenario is that our baby has to nap and he won't just fall asleep in the stroller. I use the baby care center for a quiet space for him to relax. I'm definitely missing out on some park time then, so we pick stuff for the other family members to do at that time.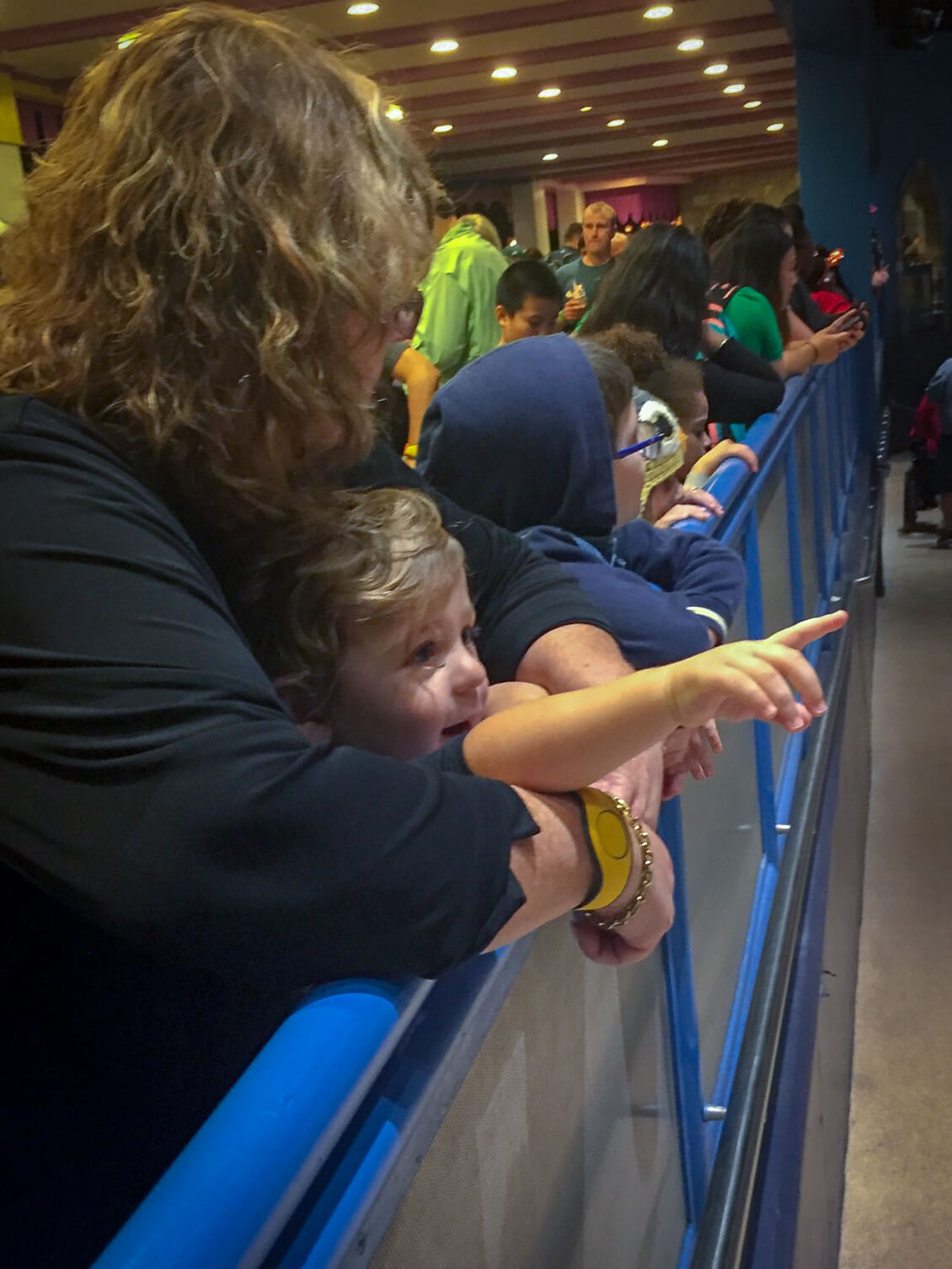 Irritability, and What You Can Do To Minimize It From Happening
HANGER!
When a toddler is melting down run through the list – Am I hungry? Am I sleepy? Am I thirsty? I can't help the tired, but bring snacks and water in your bag…for everyone.
Heat
Orlando is the Theme Park Capital. It is also VERY hot most of the year. Dress accordingly. Also, those water fans and water scarfs work great. Wear the right fabrics. Take breaks in the A/C and drink a lot of water. Get to the park at opening and go back to your hotel at lunchtime until the evening. Don't forget your sunscreen.
Keep The Curmudgeon At Home
Now that we have covered being hot, tired, and hungry, it's time to say Disney is not for everyone. I love my father, but he just isn't a Disney kind of guy. He took us when we were younger, but my mom doesn't even invite him now. I don't think he is offended, and we might be better off for it. The bottom line, "Know your people".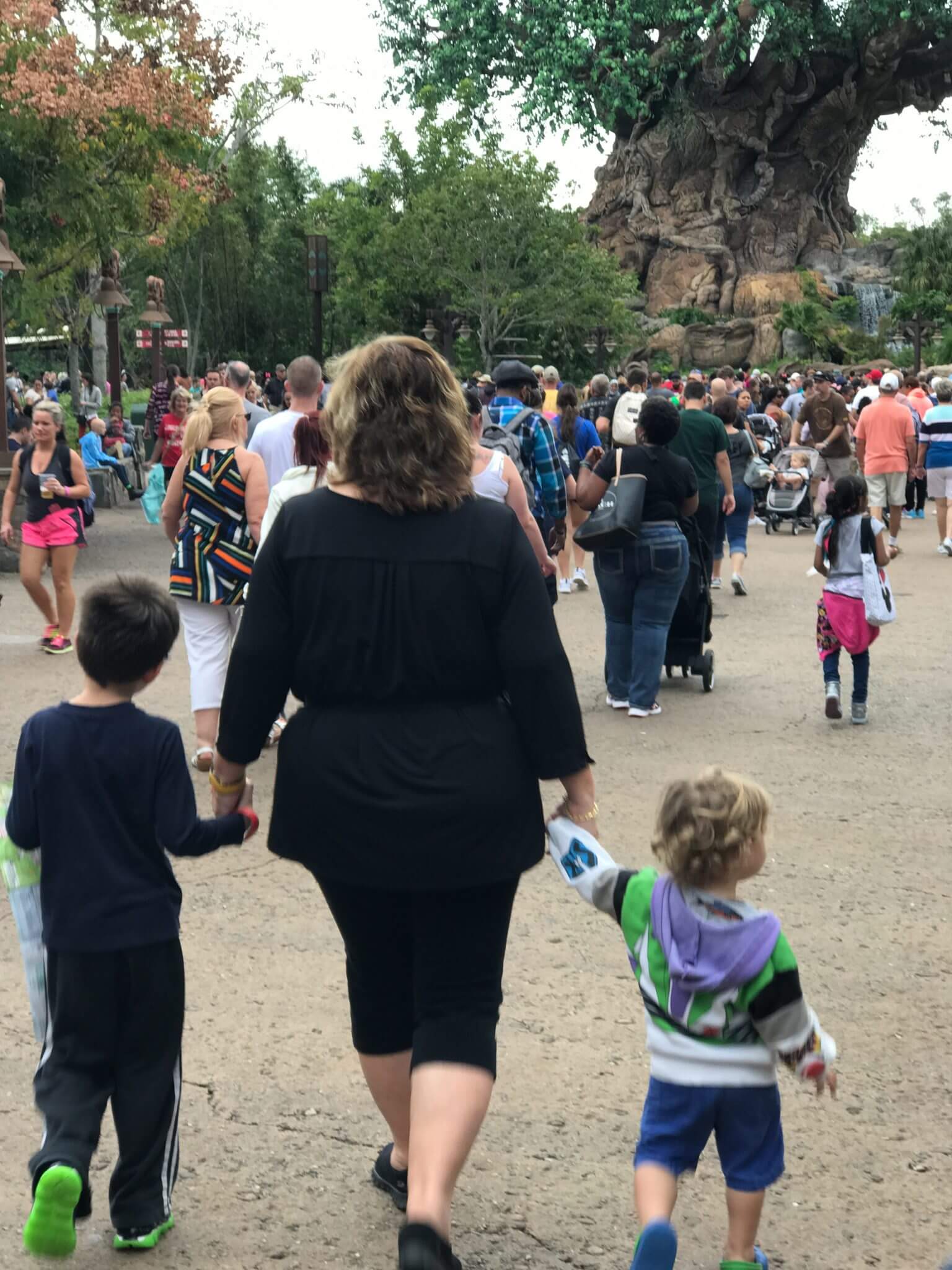 Can You Handle The Crowds?
Lastly, Disney can be super crowded most of the time. Summer Break, Winter Break, Thanksgiving, and Spring Break are all peak times to go to Walt Disney World. It might be worth taking off work and school to go in the middle of the week to avoid dealing with thousands of other people. You decide.
All and all, Disney can be a wonderful place for the entire family. I can imagine the joy a grandparent can have at seeing their grandchild and child experiencing the fun of Disney together. It's truly an amazing place. Just remember, it's not a race, it's a marathon. Don't have expectations, because you might find out your grandson is terrified of people dressed up as characters. Do everything you can to be patient and go with the flow. Really try to discuss priorities and what is important to the individual families before you go and so no one feels anxious or unheard.
And, lastly, it's okay if you decide that a place like Disney isn't the right place for traveling with the extended family on vacation together. There are so many other options for you elsewhere.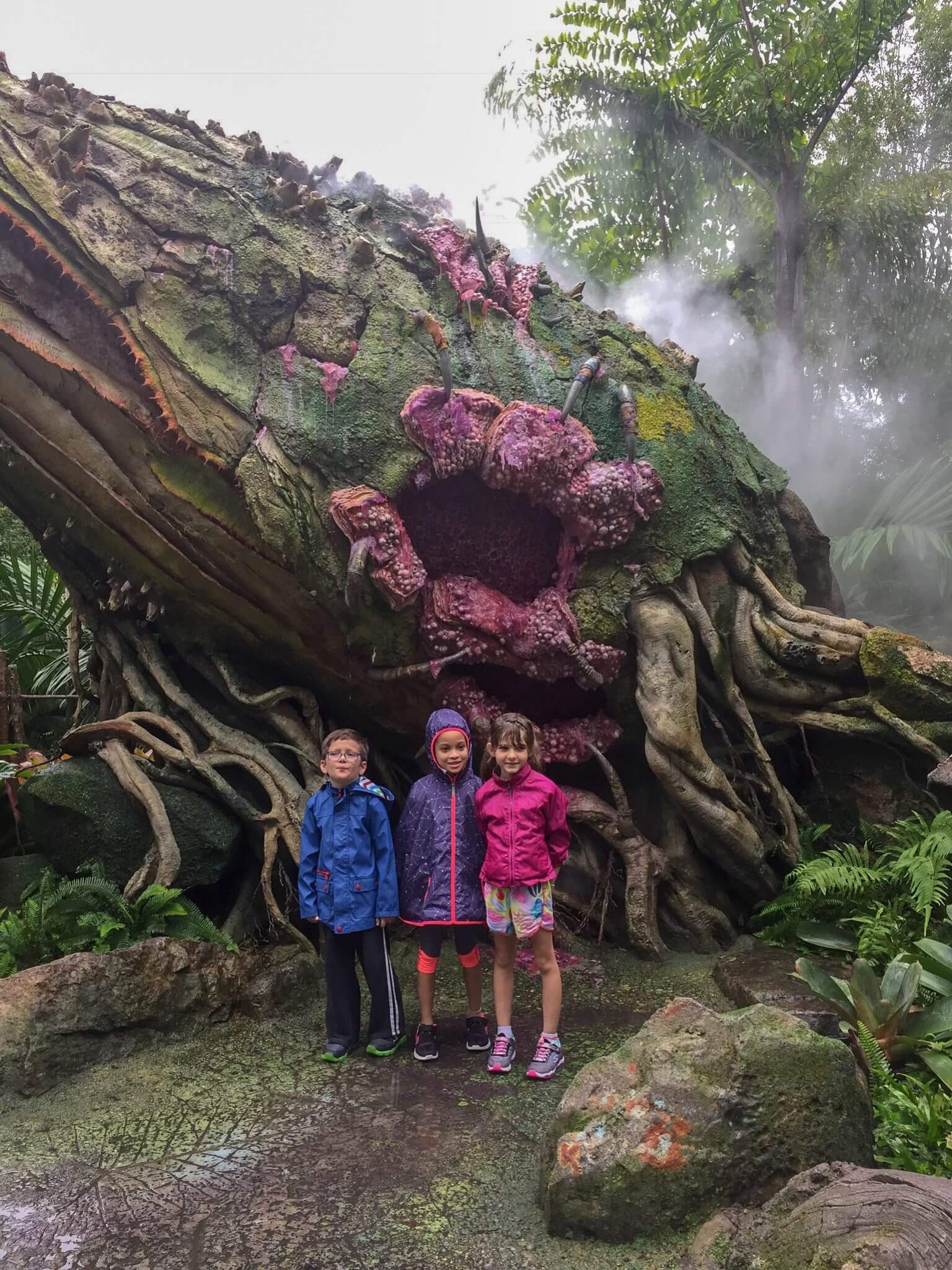 What do you think? Have you gone to Disney with the entire extended family? How did you keep the peace? I'd love for you to let me know in the comments below.