The cold of the winter waters brings the manatees to Florida. The Manatee is the official Marine Mammal of Florida. Sightings of these gentle giants, known as the sea cow and the cousin of the elephant are common throughout the months of November through March. They move North to Georgia, Alabama, and South Carolina during the summer. In the Northern part of the State, you can see the Manatees while canoeing, kayaking, and swimming in the Springs. In the Southern part of Florida, the manatees are in the intercoastal waterways, rivers, and in harbors. One of the best places to see the manatees are in the warm water flowing out of power plants.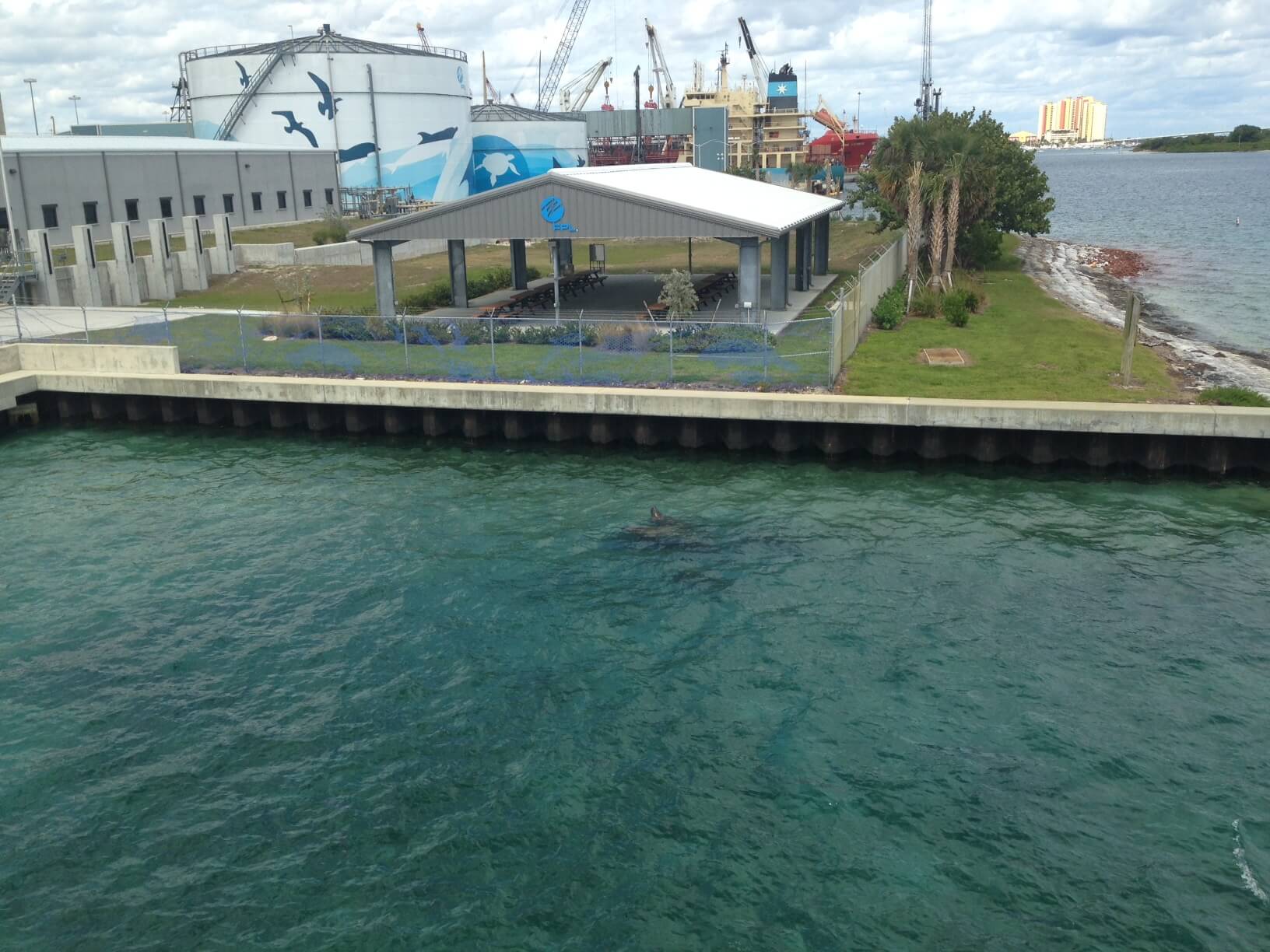 FPL opened Manatee Lagoon – An FPL Eco-Discovery Center in 2016. The mission is to "inspire communities to preserve and protect Florida's environment and wildlife for future generations."
Manatee Lagoon is on the border of West Palm Beach and Riviera Beach. The facility consists of a small boardwalk, an observation deck, a small exhibit, and a lawn for outdoor activities and picnics. It is new and modern and a lovely stop in your day.
PIN IT!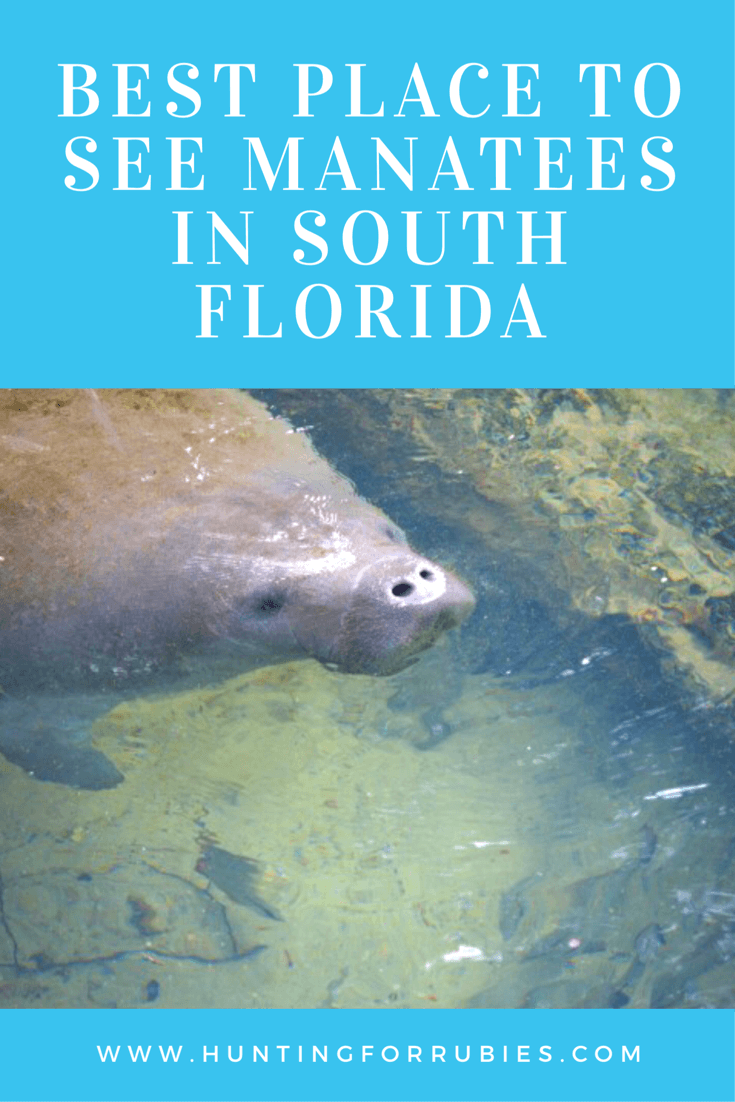 On our visit to Manatee Lagoon, we saw a mama manatee and her two calves. We also saw a school of barracuda.
The best place to see the manatees is on the observation deck located on the second floor of the building.
Manatee Lagoon offers Manatee Talks Tuesday – Sunday. Mindful Meditation Yoga on Thursdays. And, Face-painting Fun on Saturdays. See the calendar of events for more events and times.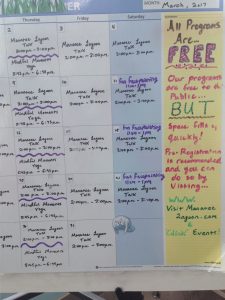 Overall Thoughts
If you live in South Florida or are visiting in the months of November to March, definitely check out Manatee Lagoon. The manatees at Manatee Lagoon are wild. It is not guaranteed that you will see a manatee. I recommend adding a visit to Manatee Lagoon to another activity in the area.
Suggestions for Other Places to Check Out Near West Palm Beach:
Explore Downtown West Palm Beach
Palm Beach Zoo
South Florida Science Center & Aquarium
Take a Water Taxi to Peanut Island. See the JFK Fallout Bunker and Play on the Beach. (Great suggestion from my friend Amanda).
Singer Island