Have you been asked the question yet? What do your kids want for the holidays? Is your response NOTHING? We are already bursting at the seams with junk! I know that is how I feel, and I am hearing it from all my friends, too! I have contemplated the "Something they Want, Something They Need, Something to Wear, and Something to Read" approach. It sounds pretty good. I also like the idea of homemade gifts, but that isn't realistic with my skill set.
So, when it comes to the generosity of gift-giving, and my desire to be a semi-minimalist, I am ALWAYS hoping for the gift of a trip, a membership to a museum, or tickets to the movies or an event. One day my husband and mother will align with my values. (Fingers crossed). But until then, I want to share with you my favorite physical gift we received for the last three years, and it's always a hit. This gift keeps on giving, and it is something we look forward to every month. It is a thing, but it is also an opportunity for family time and a time to learn, so I call that a win! It is the Kiwi Crate Subscription Box.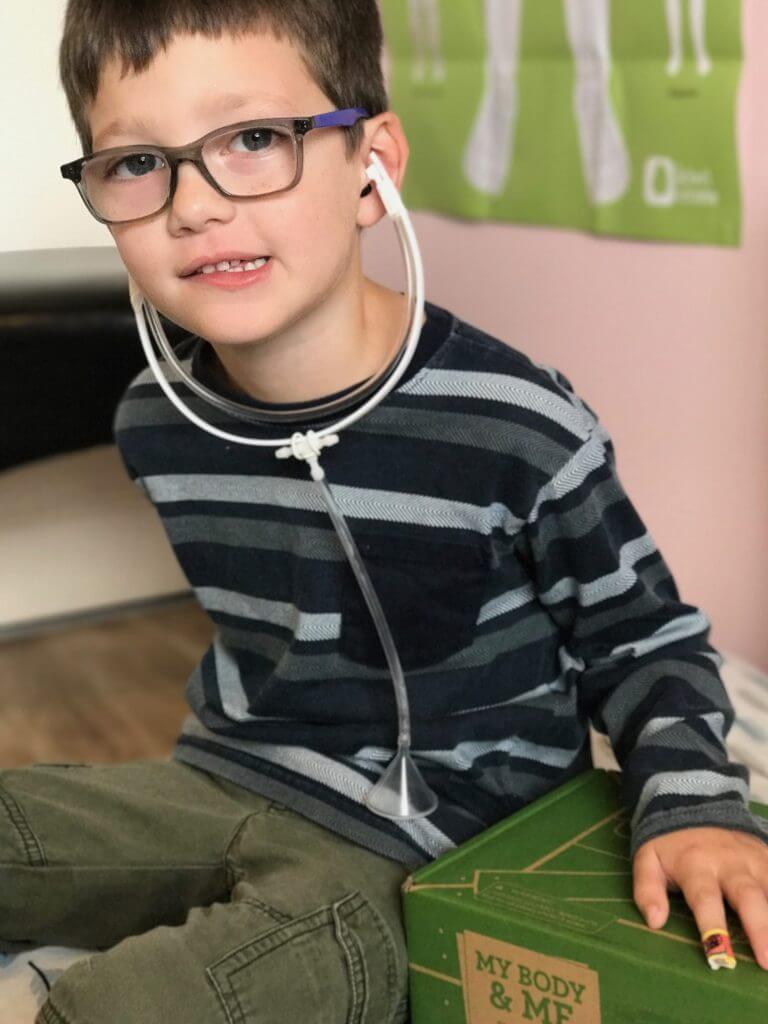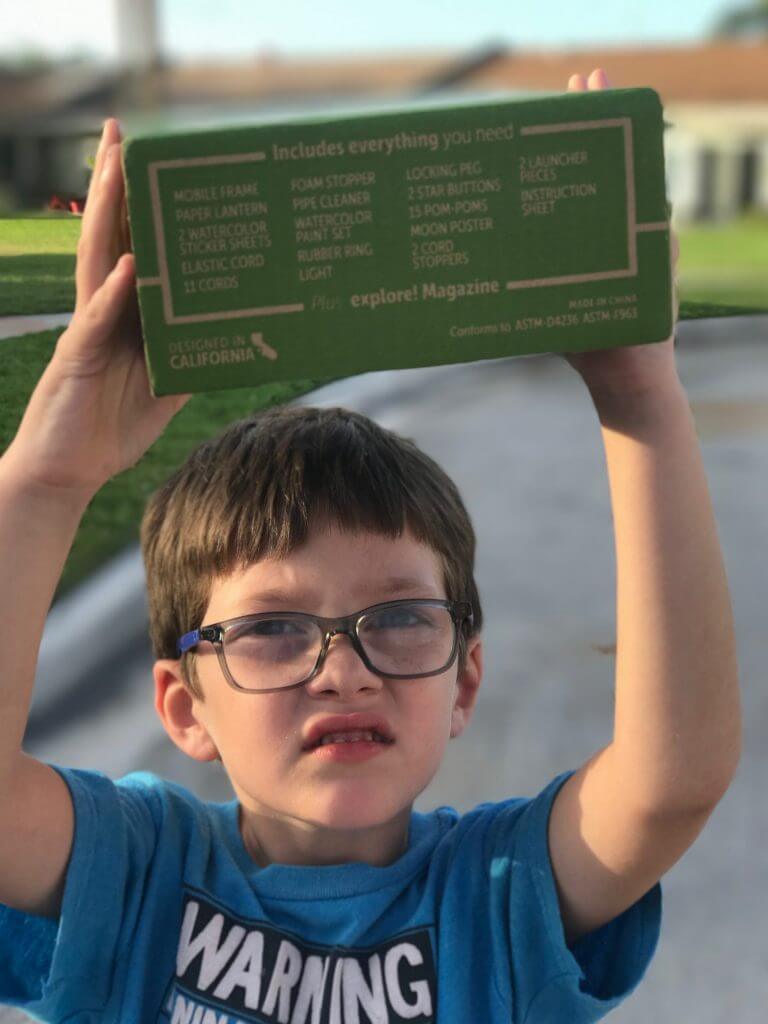 Everyone loves getting mail and we get one box a month, which makes for 12 happy mail days for my kids.
They are super high-quality products.
The projects encourage reading, following directions, learning in a fun way, and really support the natural curiosity that children have.
It is a great science supplement to our homeschool lifestyle, but for everyone in general. 
And, while each project isn't going to last forever, it's not a bunch of fad toys that clutter your house, break, and are thrown away. A lot of the Kiwi Crate materials are made from cardboard and can be taken apart and recycled when you are all done.
My son and daughter are 6 and 7 and we do the Kiwi Crate projects together as a family. When we sit down to explore the crate, it really lends itself to family time and learning as a family in a fun way. I have even learned a lot through Kiwi Crate, myself.
The projects are great to save for rainy, snowy, and days that are too hot to go outside.
What Is Included In Your Kiwi Crate:
A Comic Book that explains the experiment or activity in a relatable and relevant way. Hunter has become really interested in reading these comics. He wants to know what they are talking about and to do it himself.
Your Kiwi Crate subscription includes all the parts to accomplish the big activity.
There is another booklet of instructions to follow, plus ideas included to further other related experiments, which usually involve run of the mill household items.
age-appropriate Tadpole Crates for Logan, which I think Ruby and Hunter will love to help him with.
Let me know if you end up subscribing or picking up any of the in-store boxes. I am going to check out the new
x.Casey
Thinking of Gift Ideas for Your Kids? Don't forget to PIN IT!